Day 1
Begin your morning…
by getting acquainted with the history and stories of the area at the Sheboygan County Historical Museum. Nestled on the hilltop overlooking the city, this museum complex includes a stately home with 1890s period décor, featuring an original homestead barn and a cheese factory display with early commercial cheese making implements. The museum showcases the numerous local companies still in existence today, the rich maritime history unique to this area and a wide variety of changing exhibits.
After you stroll…
through the museum, it's time to enjoy tasty German cuisine at Al & Al's Steinhaus, a family-owned and operated restaurant for over 50 years or try out a traditional Sheboygan brat "fry" at a local establishment.
Your afternoon continues…
with some healthy choices. Nourish offers proactive, experiential learning activities and programs to encourage individuals and organizations in our community to make more wholesome food choices by growing, cooking, and supporting our local food system. Together we can educate and empower people and create a healthy community.
The Final Stop For the Day…
after freshening up enjoy dinner at Rupp's Downtown. A traditional Wisconsin Supper Club, before taking in a performance at the Stephanie H. Weill Center for the Performing Arts. This beautifully historic performing arts center was built in 1928 as The Sheboygan Theatre. Designed in the Spanish Colonial Revival Architectural style, it was placed on the National Register of Historic Places in 1999, then restored to its former glory before opening as the Stephanie H. Weill Center in 2001. Many local, regional and national acts perform here throughout the year.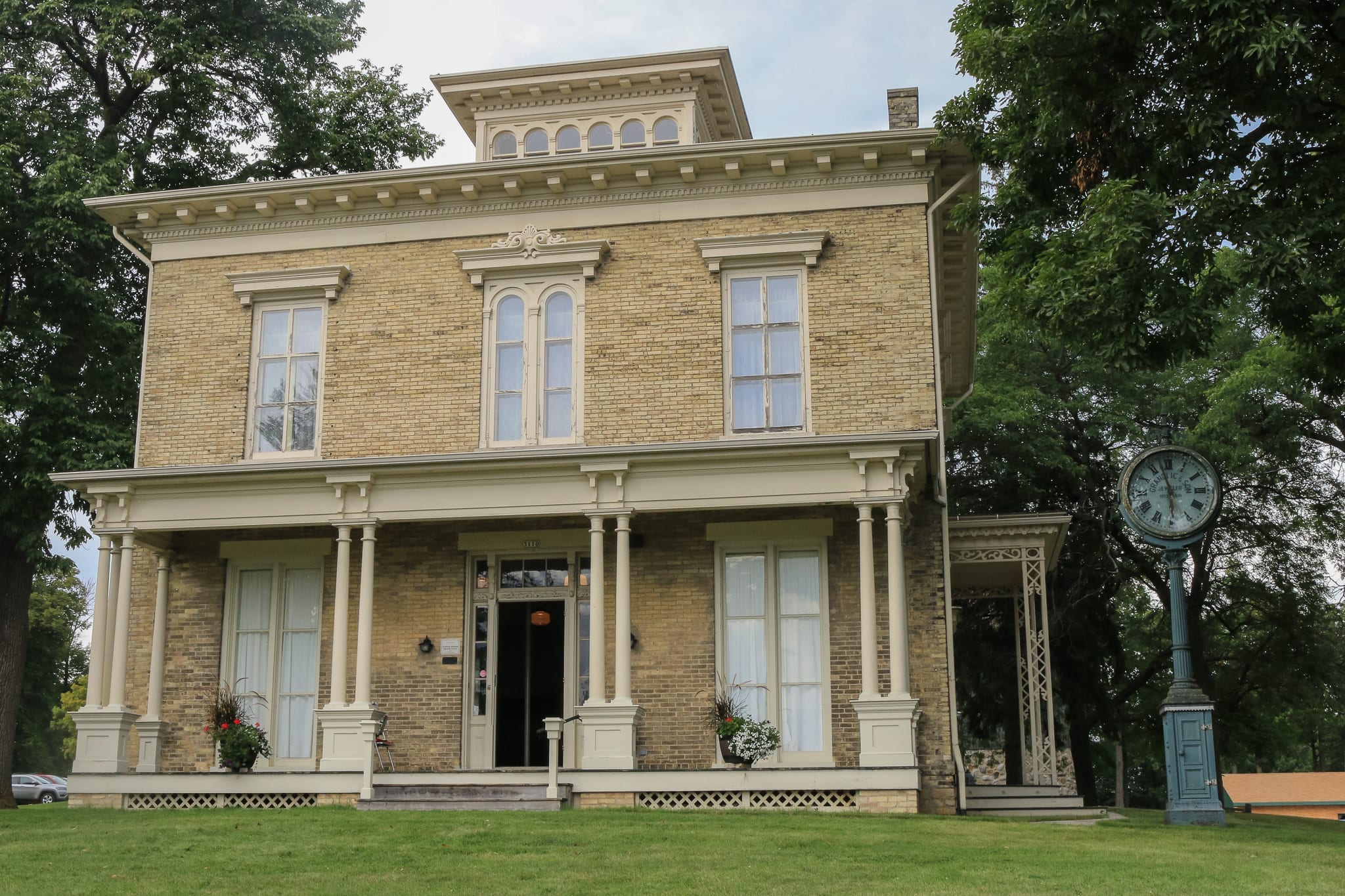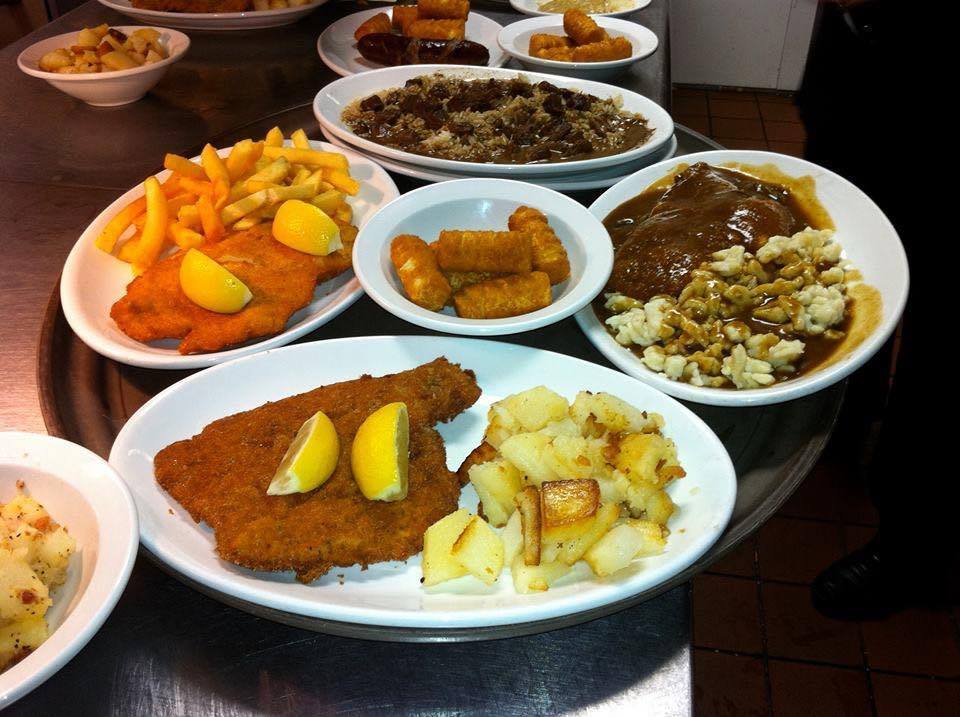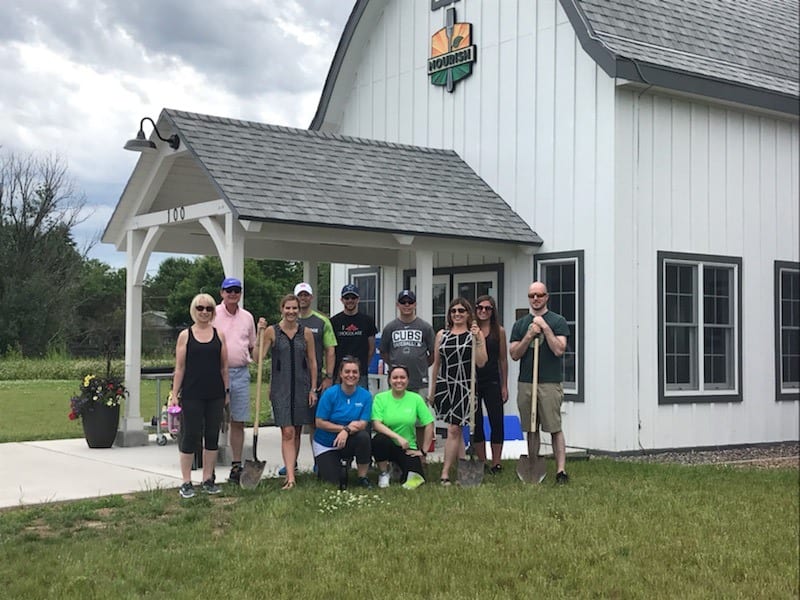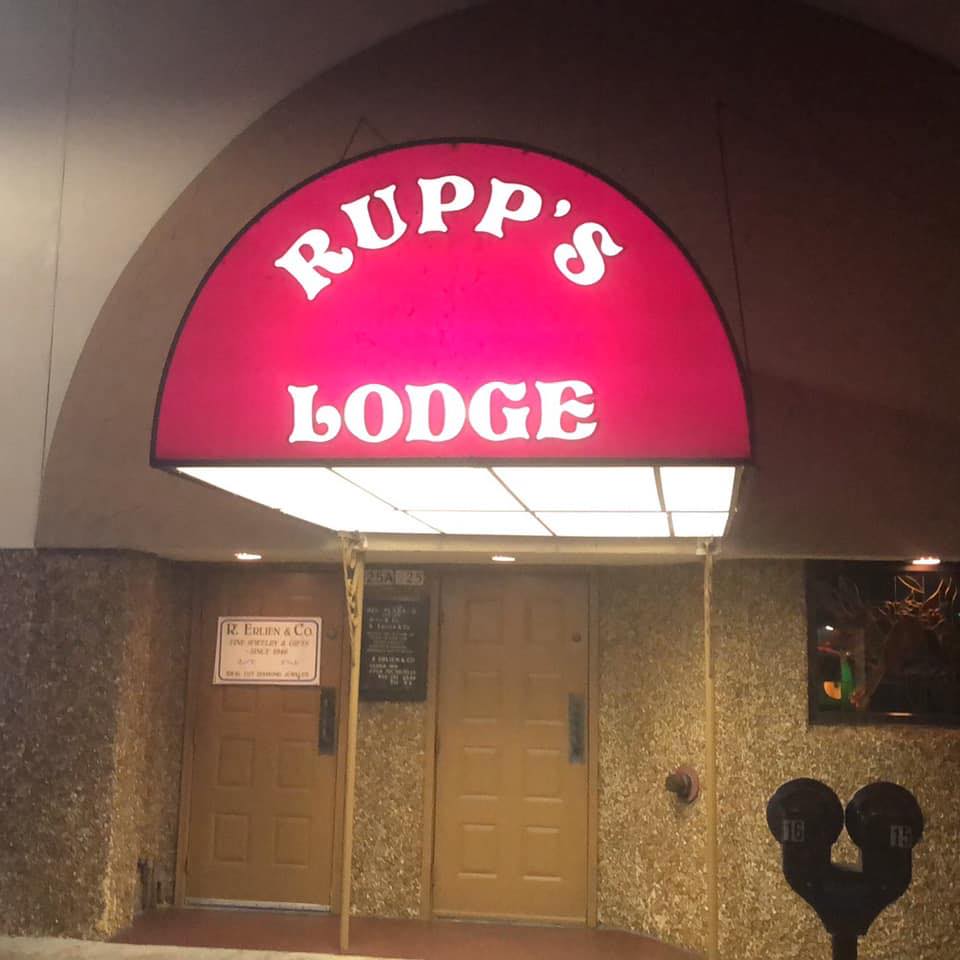 Day 2
Begin your morning…
by returning to a time of stagecoach travel and visit a community built out of the Wisconsin wilderness by Yankee pioneers and European immigrants. At the Wade House, a horse-drawn wagon transports you through the site, visiting the blacksmith shop, museum store and the stagecoach hotel. Return to the Jung Carriage Museum where over 70 horse-and-hand drawn vehicles from the late 1800s to early 1900s were restored to their former glory. Lunch is served in the scenic countryside surrounding of the Butternut Café.
After you…
grab a bite to eat in the scenic countryside surrounding of the Butternut Café, tour the Aviation Heritage Center of Wisconsin. Discover the golden age of aviation with interactive exhibits, displays and learn the history of the local Hmong community that was instrumental during the Vietnam War. The center's newest exhibit features the history of Wisconsin's own North Central Airlines. With its humble beginning of two aircraft, this airline quickly became a major national airline flying 56 aircraft to over 100 destinations. The "star" of the exhibit is a former Douglas D-3 aircraft that has been refurbished and is almost ready to take to the skies once again.
Wrap Up the Day…
Depart later this afternoon following your historical tour of Visit Sheboygan. Additional Tour Options: -Guided city tour with local historian -Franklin Haus -Elkhart Lake Historic Race Circuit